Hey Everyone, Kesa Lynch here, GrabCAD's Community Manager, and I'm back again with our favorite Robotics Arm CAD Models that have been posted to the GrabCAD Community Library!
Robotic arms are pretty important in the industrial and manufacturing industry. Industrial robotic arms can do anything from material handling to welding. The best part is not only are the robotic arms strong for industrial and manufacturing jobs -- but these arms are also precise and fast.

Now that you all wish you had one of your own, let's dive into the models:
Robot Arms
5 DOF Robotic Arm Modeled by Nathan
This is a very beautiful render of a Robotic Arm. What captivates me on this model is the craftsmanship that went into modeling and rendering the arm. This is something that I can see in a promotional video showing off what the arm can do.
Robot Simulation by Aqil
What I like about the model is that Aqil shows us a slight tear down of the arm and what it takes to hold it together. Something that we see a lot in the engineering world is how everything is put together.
Industrial Arms
6 Axis Industrial Robot by Robert
Moving on to Industrial arms, this next one is very well done. The style of this arm is very futuristic and I can see this being used in a space station. This being a 6 Axis arm means it can bend in many different directions for your engineering needs.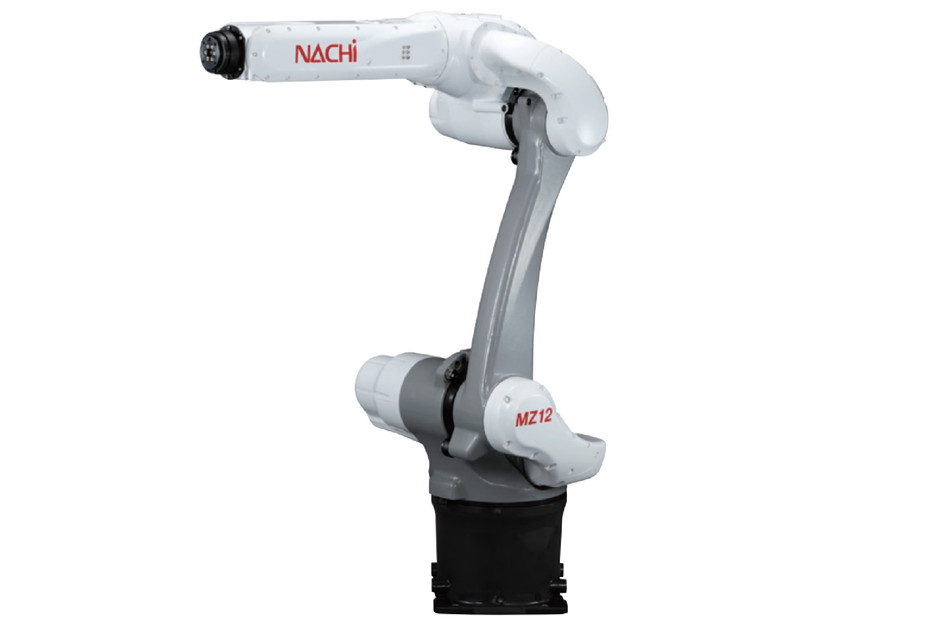 Industrial Robot Design by Arjen
This is probably one of my top three of the robotic arms. This arm is being showcased like it's coming from a company. The sleek design is very nice to look at and I love how it goes into detail on how this arm works.
Robotic Arm by Onur
A very simple robotic arm with a visible interior in the render. You can see what is holding the arm together and seems to be an arm that is used to move object from one area to another.
Robo Arm by Shahriar
This is a very unique design to the arm. The Red back of the arm that encases the cords is what has me intrigued and makes it into my top arms list.
DOF Arms
4 DOF Robotic Arm by Nayan
This arm looks very good in this model render; it shows the arm being created fully out of metal. This arm looks like it will be controlled by a remote and made for a school project in a robotics class.
4 DOF Robot Mechanical Arm by Richard
This is a very simple arm with a nice simple white and blue color scheme design. I like that it seems that the material would be 3D-printed; making a bunch of these on Stratasys printers would be fast and easy.
IR50p 5 DOF Robotic Arm
This last arm is also a very simple design. The arm has a grip to be able to move things from one position to another. So this could be used in a factory to move objects or parts into place.
Hope you all enjoyed our top robotic arm models! Let us know how you feel about the models we selected in our Robotics Group. Also, make sure you give props to the Community members by "liking" their models.